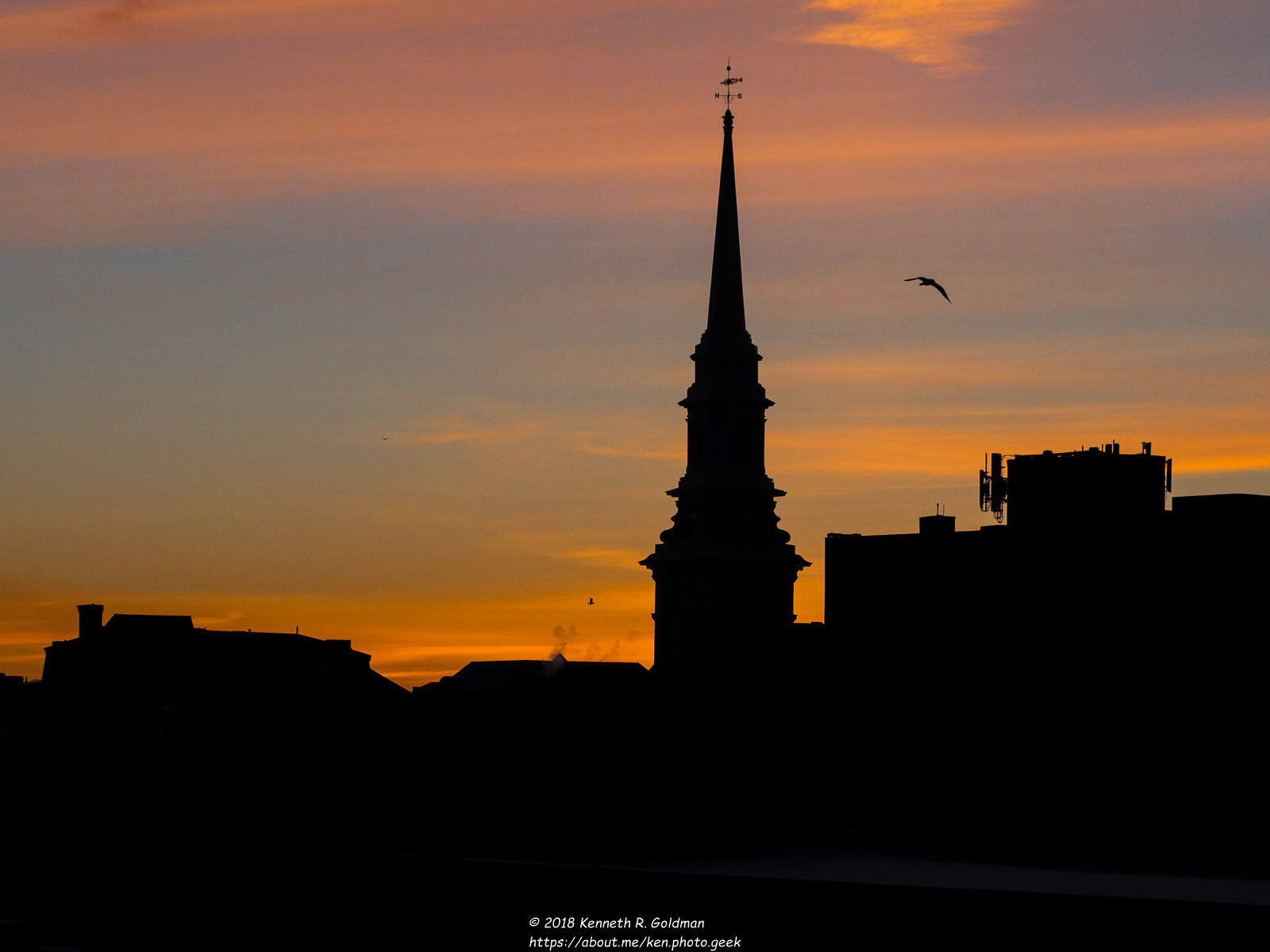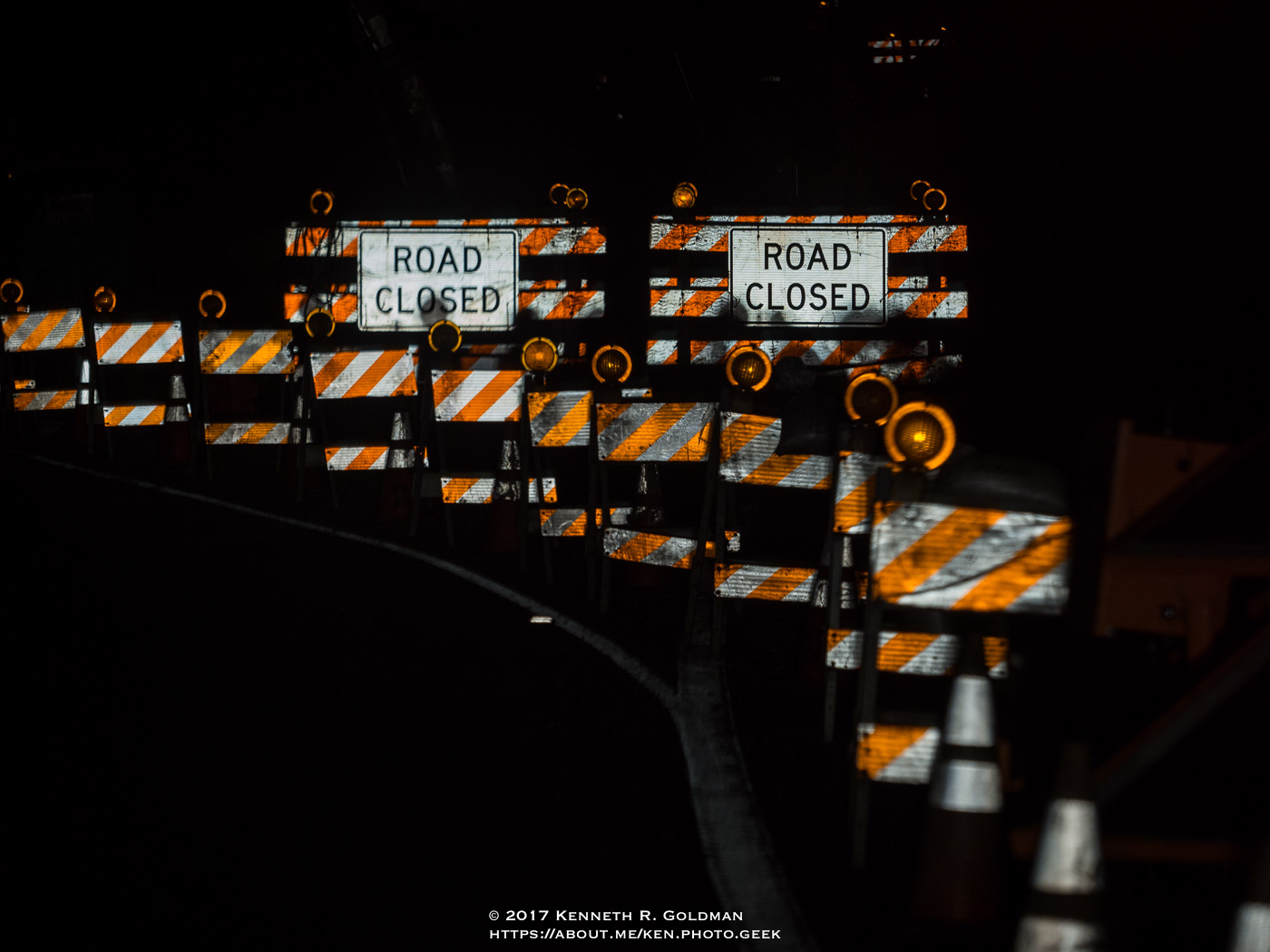 I have recently moved to a new hosting platform and I am in the process of updating and restructuring the website.  I have added some new content,

and some older material has been removed so that I can freshen it up before I repost it.  
As is always the case with websites, it is a work in progress
.  You may find some links that lead you to fairly blank pages.
I will be regularly adding content from my travels foreign, domestic and local, and content about photography and technology, so check back to see what I have been doing.
For my most recent photos, please checkout my Instagram feed which I update on an almost daily basis.
You can  follow the links below, or the navigation links in the upper left hand corner, for:
Ken "KenPhotoGeek" Goldman